How to Use ASC's Return System
Updated 9 months ago
If you'd like to place a return with us, we have you covered! Here are the steps: 
Here is a link to 
start your return
.  You will need your order number and postal code to get started!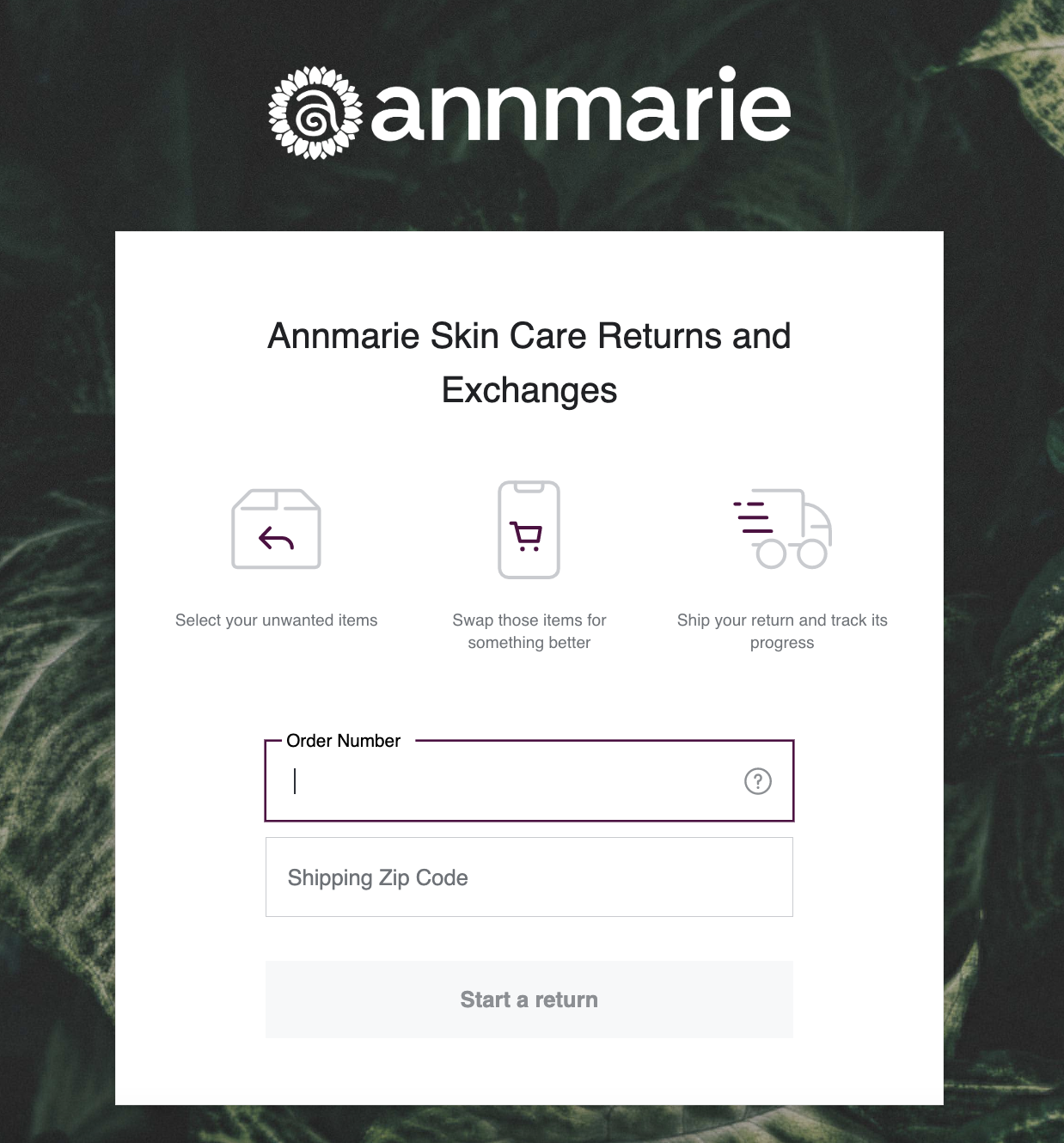 Steps: 
Enter your order number
Enter your zip code
The next screen will show all items on your order; select the items to be returned
This screen will ask you questions: 

Has the product been opened; Yes, No
Why are you returning this item?

Choose from the list of options
It may ask you an additional follow up questions

Now, it will give you outcome options: 

Replace this item

This will send an exchange order of the same item
If you selected this, the next screen will confirm that you want to "Exchange item"

If you do not want the same item, you may click "Remove" on the top right
This will bring you back to the product selection list to restart your return outcome.

Return this item

You will be given the option to "Get $" which does not include an exchange

You will be given the option to choose the form of refund

Store Credit (a gift card) 

This does not include the return handling fee of 5.99

Original Payment 

This includes the return handling fee of 5.99

You will be given the option to "Shop Now" and receive a $5 bonus credit to use your return value + bonus credit to place a new order. 

This is considered an exchange. 
This will bring you back to our store to make a purchase. 
The credit will be taken off at check out.

Once your return outcome is selected and carried out to completion, it will bring you to the final page. Here, it will provide you with any further steps and a prepaid shipping label to print out in order to return the product. 
Thank you for using our returns system! We appreciate you! 
Was this article helpful?